Customizable to match ANY surface
More than vents
[Newest Innovations]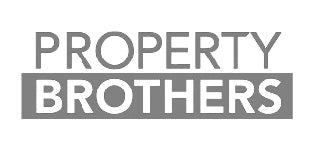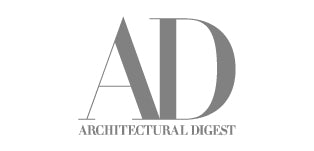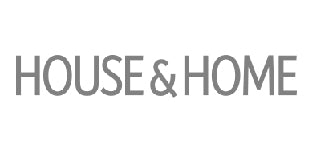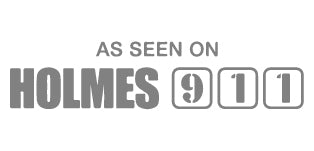 Our mission is to create thoughtful, innovative design products that are beautiful, functional and badass.
Our Story
"I find myself showing people photos of my vents the same way people show photos of their children."
Hannah - Home Owner
"I never thought I could get excited about air vents. I'm in LOVE."
Laurie - Designer
"" I never thought I would refer to a vent as sexy
but here it is."
Dimitry - Home Owner
"Love that they're made in Canada. Quality and detail is everything to my customers."
Mike - Retailer